THE WARMEST WETSUIT 
The 'Warmest Wetsuit' - made from 100% Yamamoto in 5/4/3mm neoprene. Built-in hood with a hidden back zip within the back panel for easy entry especially for those with wider shoulders. The most serious wetsuit we have ever made and has taken 5 years to design and develop using Smooth-Skin.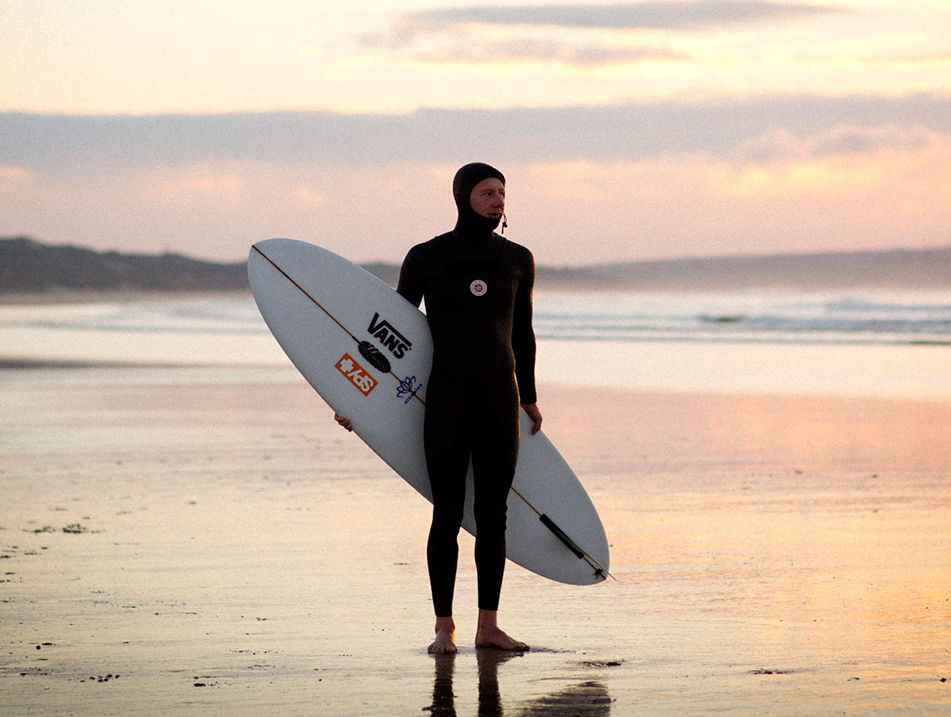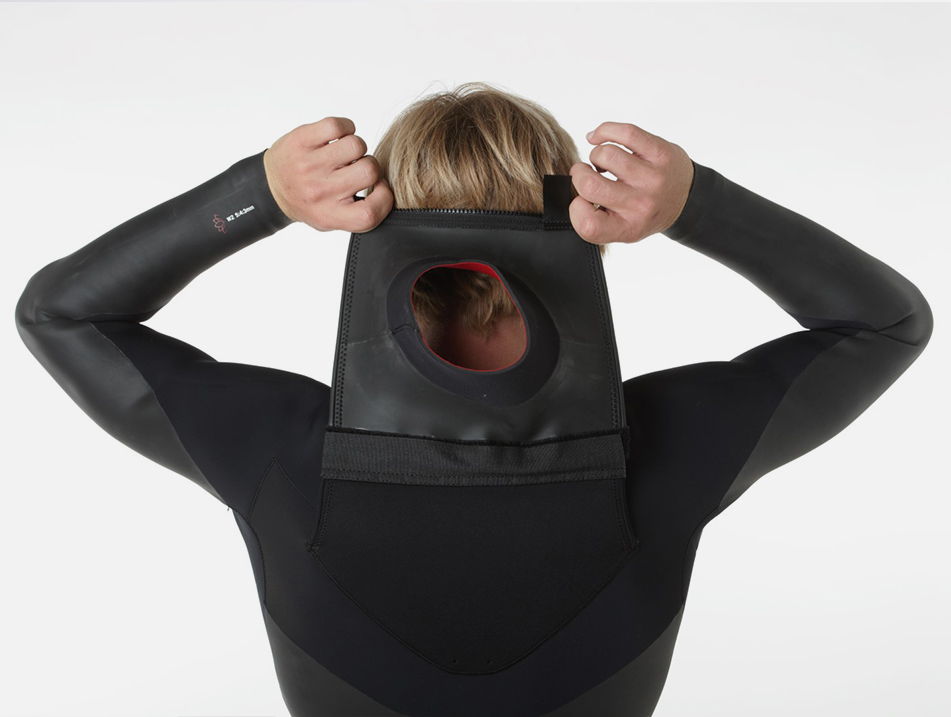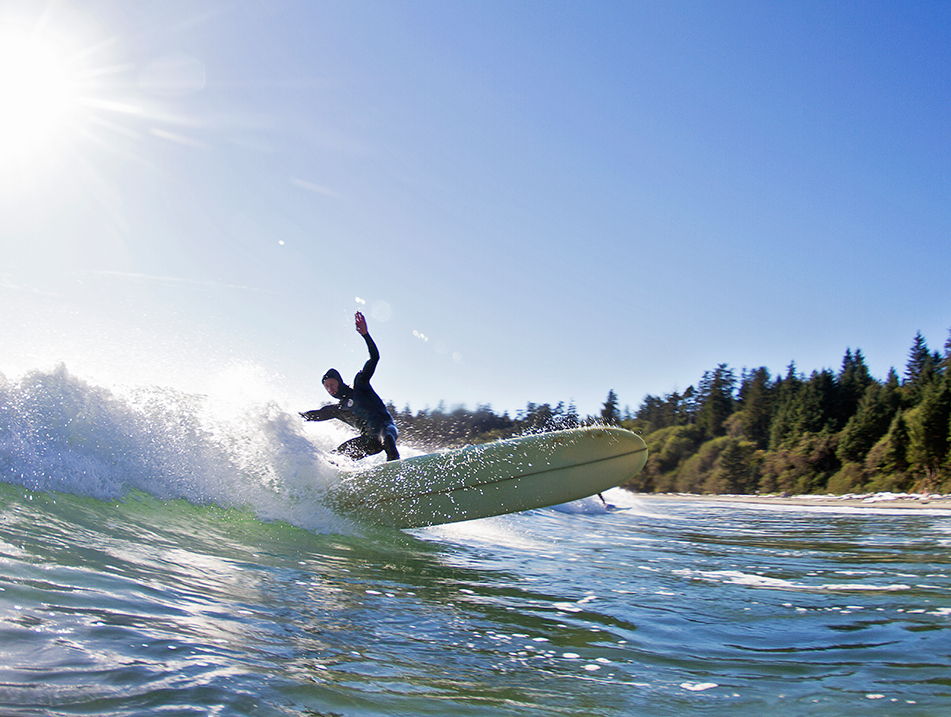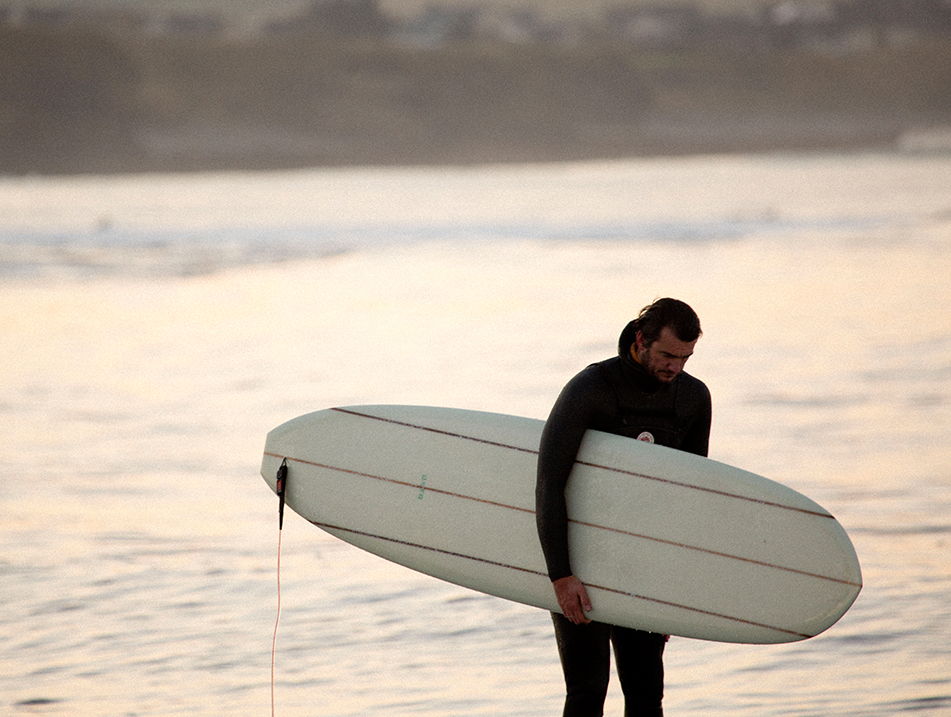 It's all about survival...
The W2 does not absorb or carry water, it's a shield. It is lined in zirconium throughout body and hood (the best heat retaining, water resistant, thermal insulating material on the market, period) The organ shield (front body panel) is 5mm. The hidden back zip has a quick release pull cord for easy opening of the zip after surfing, the neck and upper part has a triple water barrier secured by a mini front zip, Japanese leg paneling as standard.
For the 2015/16 seasonal update we have added additional draining holes in the reverse of the back panel. 
Under arm panels have been adjusted to Nylon to prevent external rubbing under arm.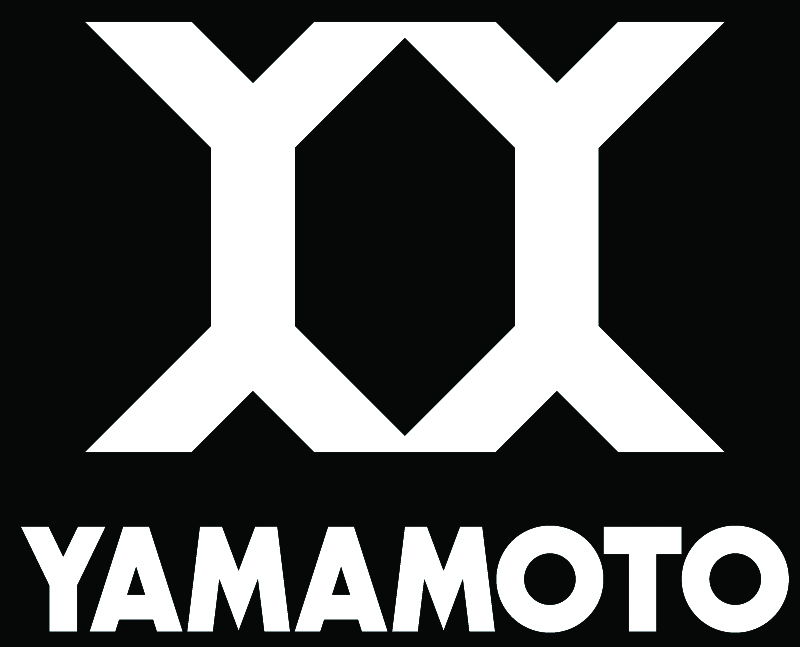 Best of all, it's Yamamoto
Yamamoto neoprene is not derived from petrochemicals in anyway, it is from limestone taken from the mountains within Japan in the same way concrete is made. Our neoprene is as environmentally friendly as possible. Not just in its makeup but mostly in the production technique which is the most damaging aspect of neoprene production. 
There is estimated to be enough reserves to last another 3000 years so it is not a limited supply resource.
To find out more of the technical details about Yamamoto Neoprene click here: