shop-feat-test
Our finest wetsuit to date
The Nineplus Retro Fullsuit in 4/3mm - now in its 16th year and this represents the most durable, warm, flexible and custom fit possible.
2015/16 update includes external underarm panel being replaced with nylon.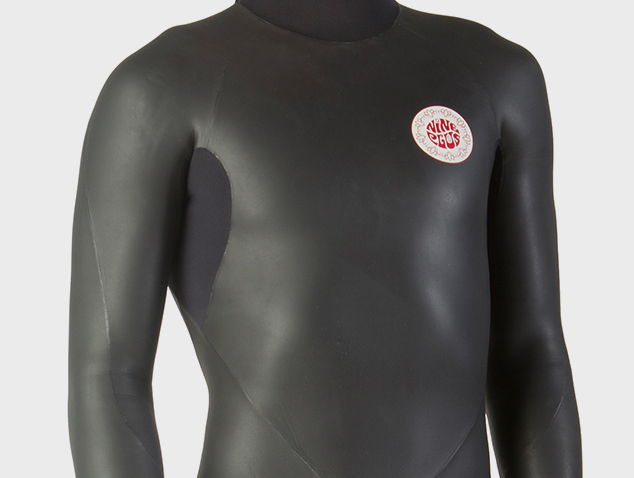 The wetsuit
The Retro Fullsuit is built around the contours of the human body. The slight muscle tones of the body can be followed and when this is done the whole wetsuit moves easier against the body as we walk, move and stretch. As the Yamamoto neoprene has a greater density but is not heavier it stays fixed in position and gives a much better overall fit against the body.