Retro Jacket Front Zip
THE VERSATILE RETRO JACKET
A full front zip jacket with stretch panel sides, very comfortable with a 4mm padding behind the zip and made to look bitchin when left open and screaming down the line hanging ten.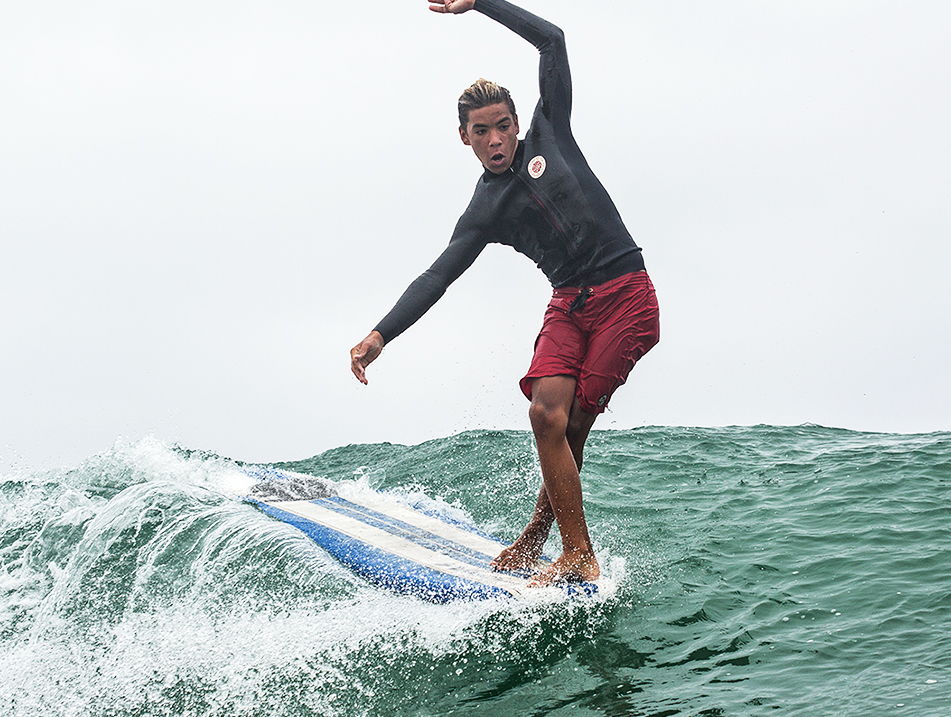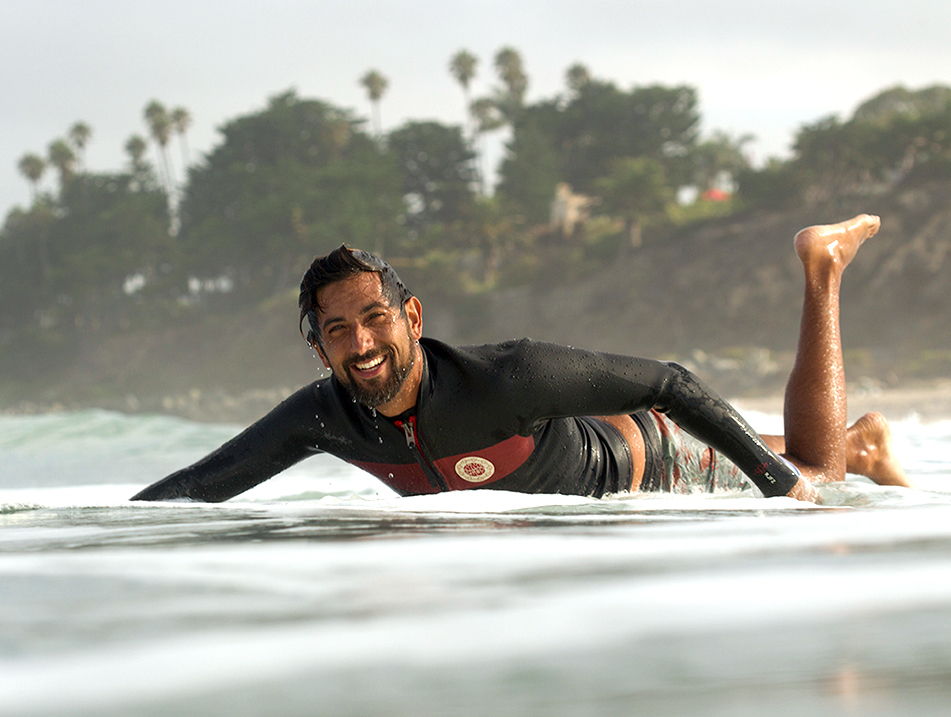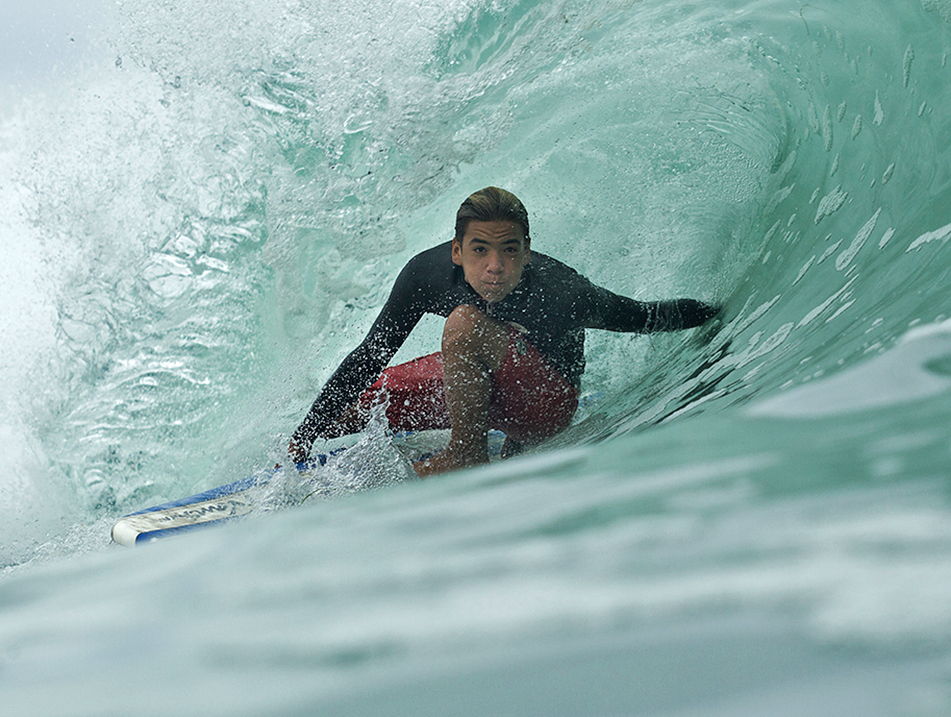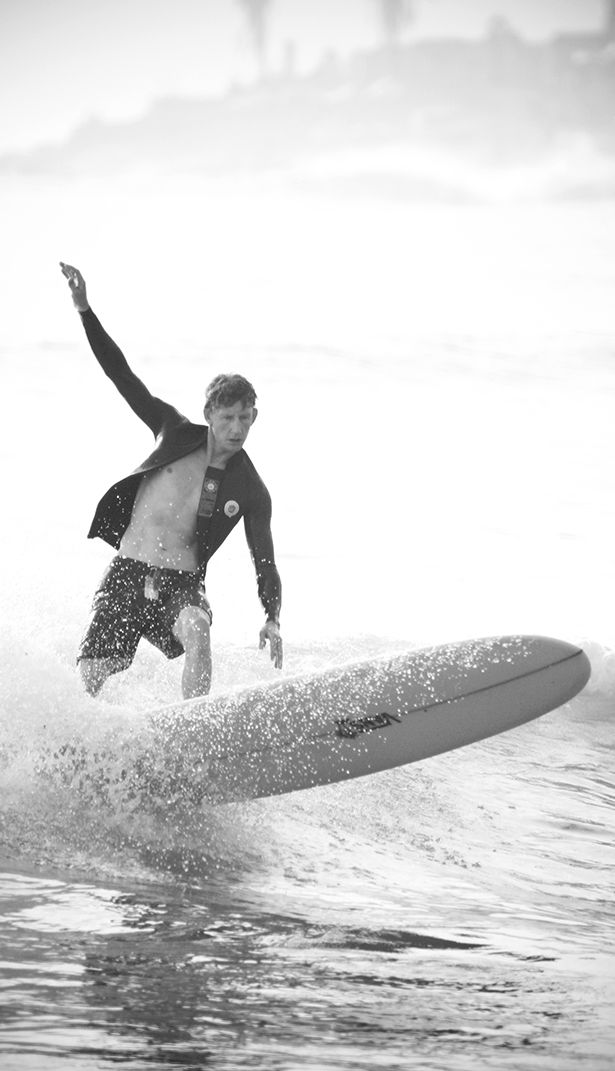 The Front Zip/Band
Made from 100% Yamamoto the retro jacket with full front zip is one of the best selling items Nineplus produce. We have added a full red band around the alternate Retro Jacket as an option which is a sewn in red smoothskin panel. 
Best of all, it's Yamamoto
Yamamoto neoprene is not derived from petrochemicals in anyway, it is from limestone taken from the mountains within Japan in the same way concrete is made. 
There is estimated to be enough reserves to last another 3000 years so it is not a limited supply resource.
Our neoprene is as environmentally friendly as possible. Not just in its makeup but mostly in the production technique which is the most damaging aspect of neoprene production. 
To find out more of the technical details about Yamamoto Neoprene click here: