Ladies Catsuit
THE ICONIC LADIES CATSUIT
The ladies catsuit is both iconic, simplistic and classic. The 'corset' inspired chest panels use 6 separate pieces of neoprene and are glued together to create the perfect fit on the torso while also ensuring that the suit remains feminine. Concealed zips on the ankle opening to help getting the suit on and off and a longer front zip for easier entry.
We have always tried to make the ladies wetsuits in their own unique style, we first put a front zipper in the wetsuits back in 2003 in orders to break the front panel up. Basing the design on Anne Hathaway in Batman it also gives the wearer a very flattering look that is both sexy but also functional and warm. Every winter this wetsuit model for us sells out.
The Ladies Catsuit
NWS-LCS 17
The Ladies Catsuit is built around the contours of the human body. The slight muscle tones of the body can be followed and when this is done the whole wetsuit moves easier against the body as we walk, move and stretch. As the Yamamoto neoprene has a greater density but is not heavier it stays fixed in position and gives a much better overall fit against the body.
Wetsuit Specs:
Advanced Yamamoto Japanese neoprene; with a tighter cell structure so that less neoprene keeps you just as warm

Blind stitched seams throughout, as well as Japanese glue seals which act like welded seems but lighter and more comfortable.

Ankle Zips to make it easier to put the suit on and off while keep a nice snug fit, just like zipping up a nice pair of boots.

Lengthened front zip for easy entry

Japanese Kanako knee panels, comfortable and durable.

Rubber taped seams on ankles, wrists and behind the knees.

The smooth skin protects from wind chill. Lined in 4000 and 6000 Yamamoto – the most flexible, stretchable lining available.

Classic Nineplus branding for a stylish look

Zirconium lined core- this is a dermatological body warming material with very low water absorbency. Extremely light and durable the best thermal lining on the market.

Lumbar panel at base of spine for better fit.

Japanese seat panel, with nylon in the seat area for durability.

The memory of our neoprene will retain full stretch qualities over 2000 times which prevents stretch-out in your wetsuit.
LCS | 4/3mm
LCS | 3/2mm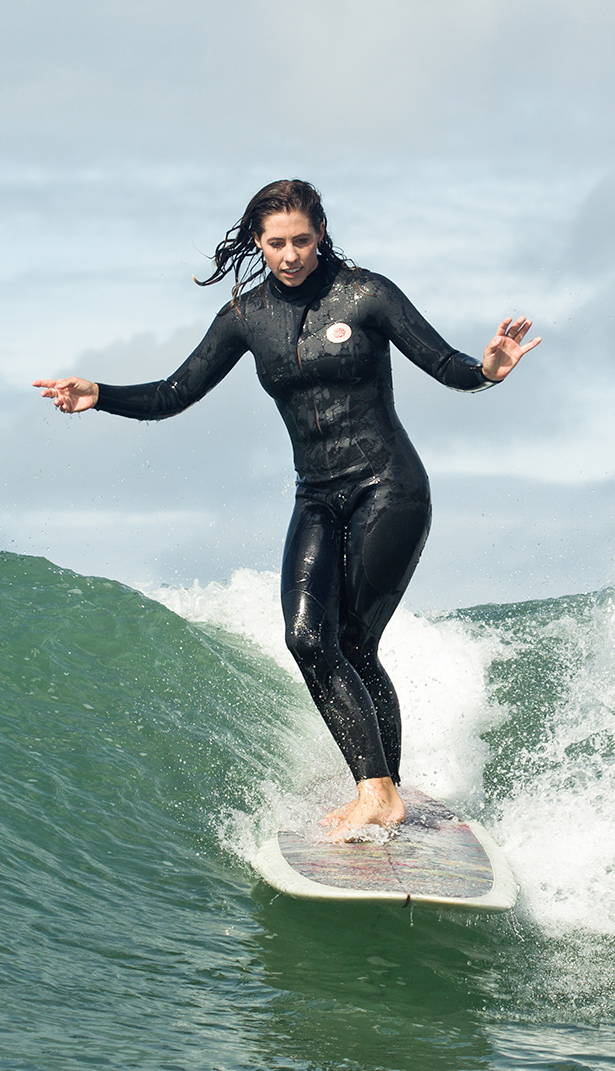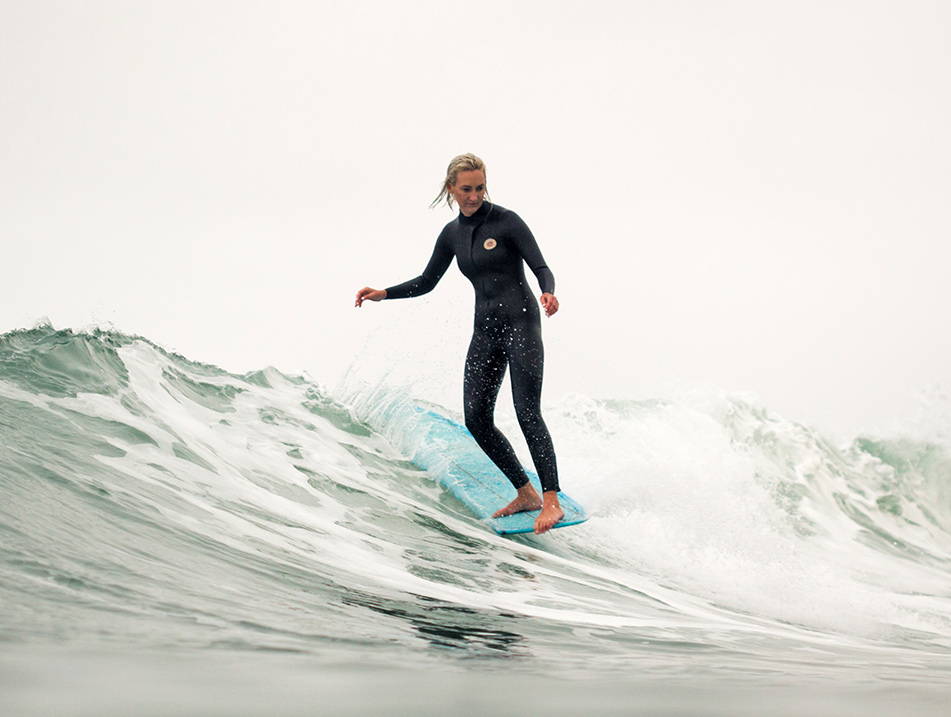 Best of all, it's Yamamoto
Yamamoto neoprene is not derived from petrochemicals in anyway, it is from limestone taken from the mountains within Japan in the same way concrete is made.
There is estimated to be enough reserves to last another 3000 years so it is not a limited supply resource.
Our neoprene is as environmentally friendly as possible. Not just in its makeup but mostly in the production technique which is the most damaging aspect of neoprene production.
To find out more of the technical details about Yamamoto Neoprene click here: