James Parry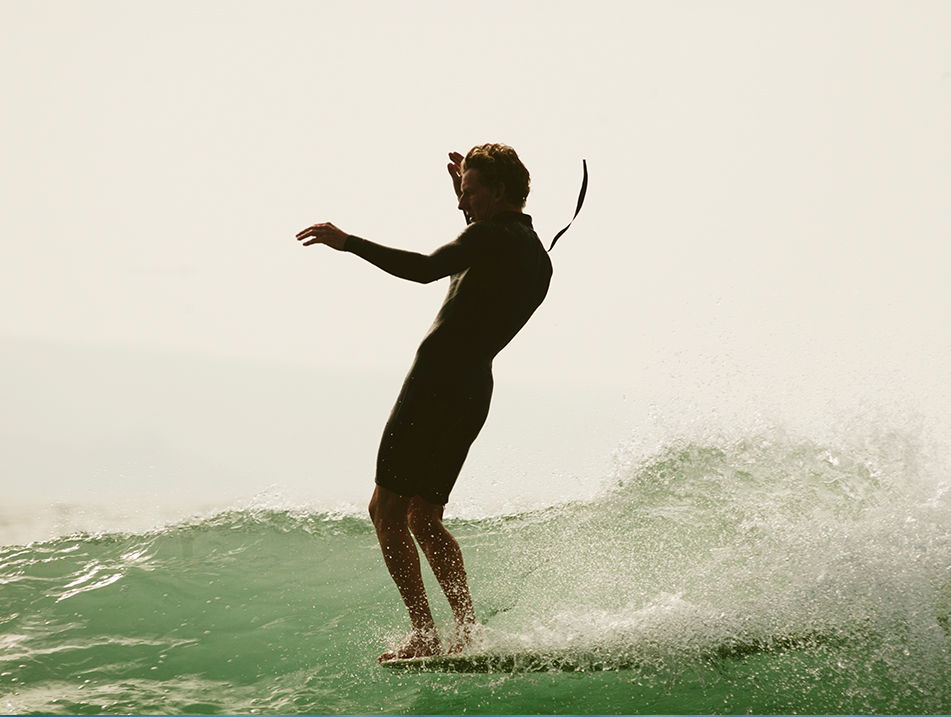 Current Other Sponsors:
Vans, Insight51, Slide 65
If competative, list top 5 results in career:
English Junior champion
British Open Champion
3rd in Europe
17th in the world
Now on the Joel Tudor Duct Tape tour
What is your favourite wave and why?
Noosa is my favourite place in the world, I love the setup there, perfect right hand point I love the atmosphere and the climate.
What other hobbies or activities do you enjoy?
I love playing football and taking photos
Who and what infuluences your life?
I think my parents are a huge influence in my life and my brother, they are such hard workers and really supportive. In surfing Joel Tudor is always going to be my favourite also midget farrelly and Mickey (da cat) Dora. As a British surfer I have much respect for Rod Sumpter.
What song best describes you?
I am not too sure what song is best for me.
If you had a chance to do anything with your life, what would it be?
I am pretty happy with my life, I am lucky enough to have travelled the world, I have seen some amazing places and I hope I can keep on doing it.
How do you want to be remembered?
I hope people remember me as a friendly happy guy
What is it you like about this company (Nineplus)?
I love the fact that Nineplus is a British company based on a strong ethos.