Regular price
$399.00 USD
Regular price
Sale price
$399.00 USD
Unit price
per
Sale
Sold out
The new and updated 2023 version of the 3/2mm fullsuit. As warm as most other 4/3mm on the market. Light, flexibility and warm, our wetsuits made exclusively from Yamamoto Smooth-skin makes for the warmest and lightest material for surfing - period. Smooth-Skin neither absorbs water nor allows the wind to pass through it. That means you are lighter and you don't use energy pulling water around thats trapped in your wetsuit nylon. You cut through the water like a seal and any sunshine warms the surface of the neoprene as it stays dry - all the time. Genius? Not really - its the original way of making wetsuits. Simple, Warm & Smooth until 'the brands' tried to cover themselves and making wetsuits as durable as possible.
If you treat your wetsuit like your board (not a costco one) then this wetsuit will last you well. Just don't drag it around and get changed onto rocks and gravel.
Produced in Yamamoto Number 39 this is a suit which is extremely modern in terms of fit, comfort and weight while retaining the retro styling of a classic smooth-skin (single lined) wetsuit. The wetsuit has been upgraded to include various additional benefits although the secret of the Nineplus wetsuit is in the weight of the materials weighing in at just 1kg. The suits have a minimal water retention as the outside cannot soak in any water and the lining being a nylon will dry out in under 15 minutes when left to dry.
Share
View full details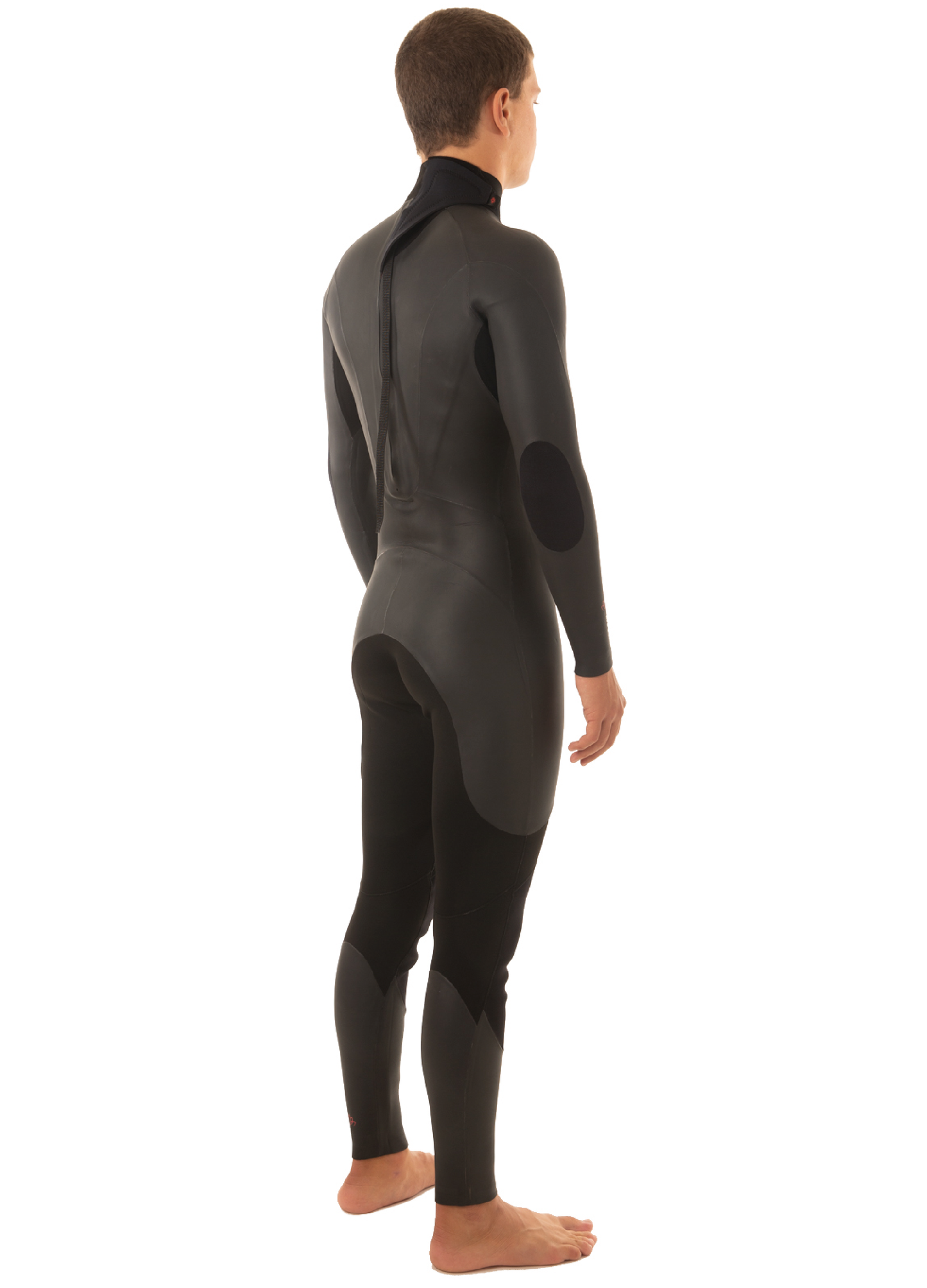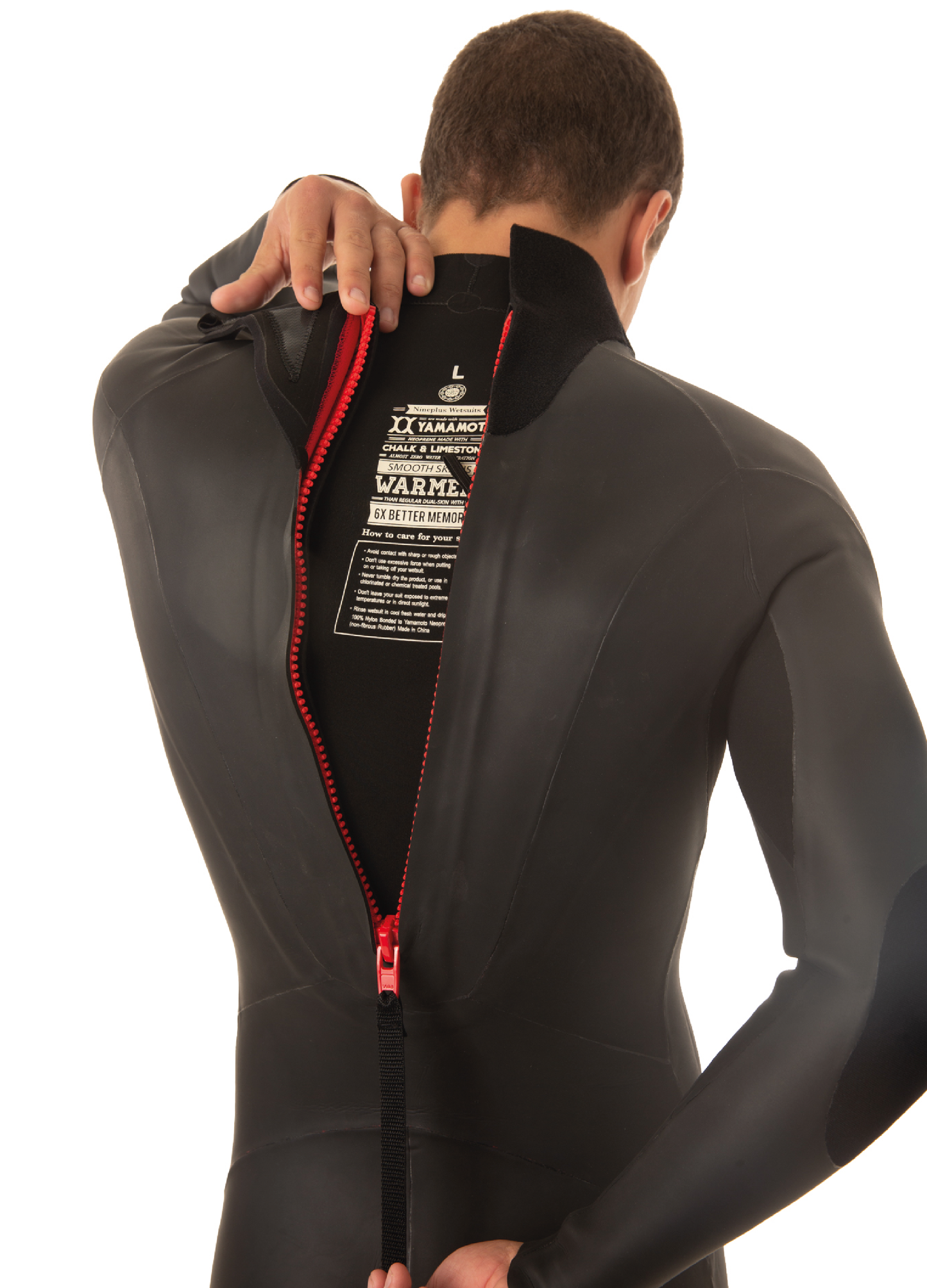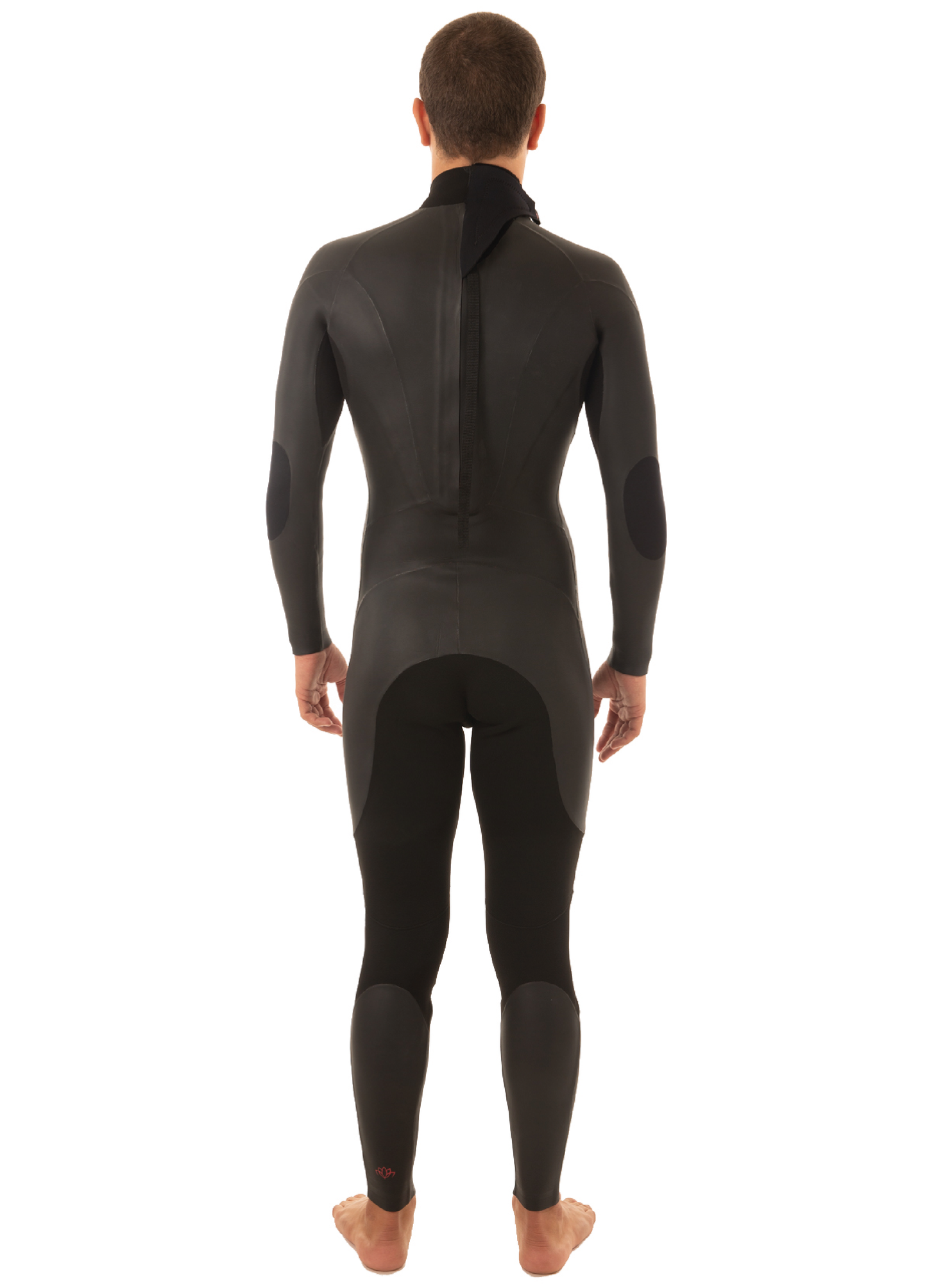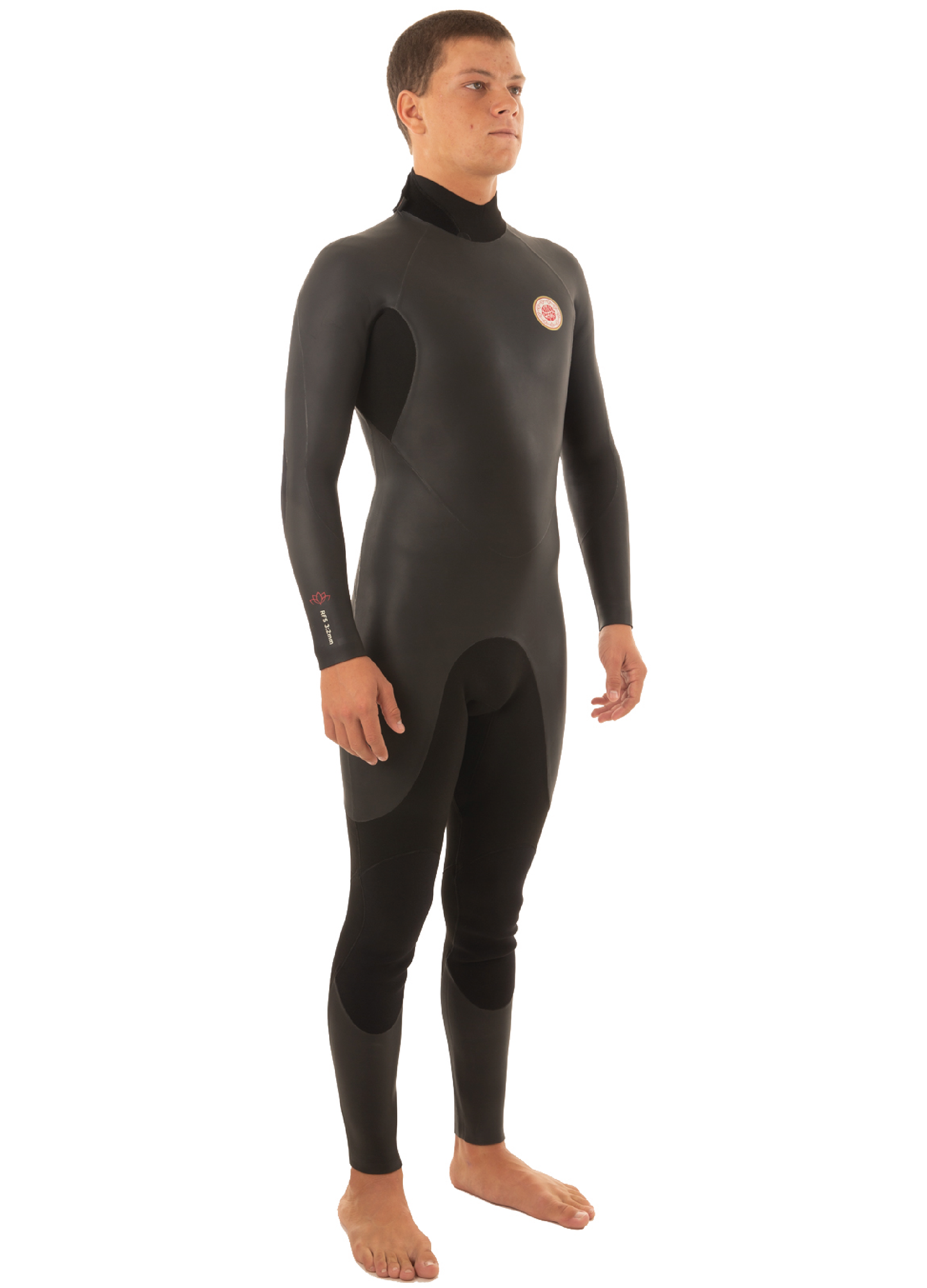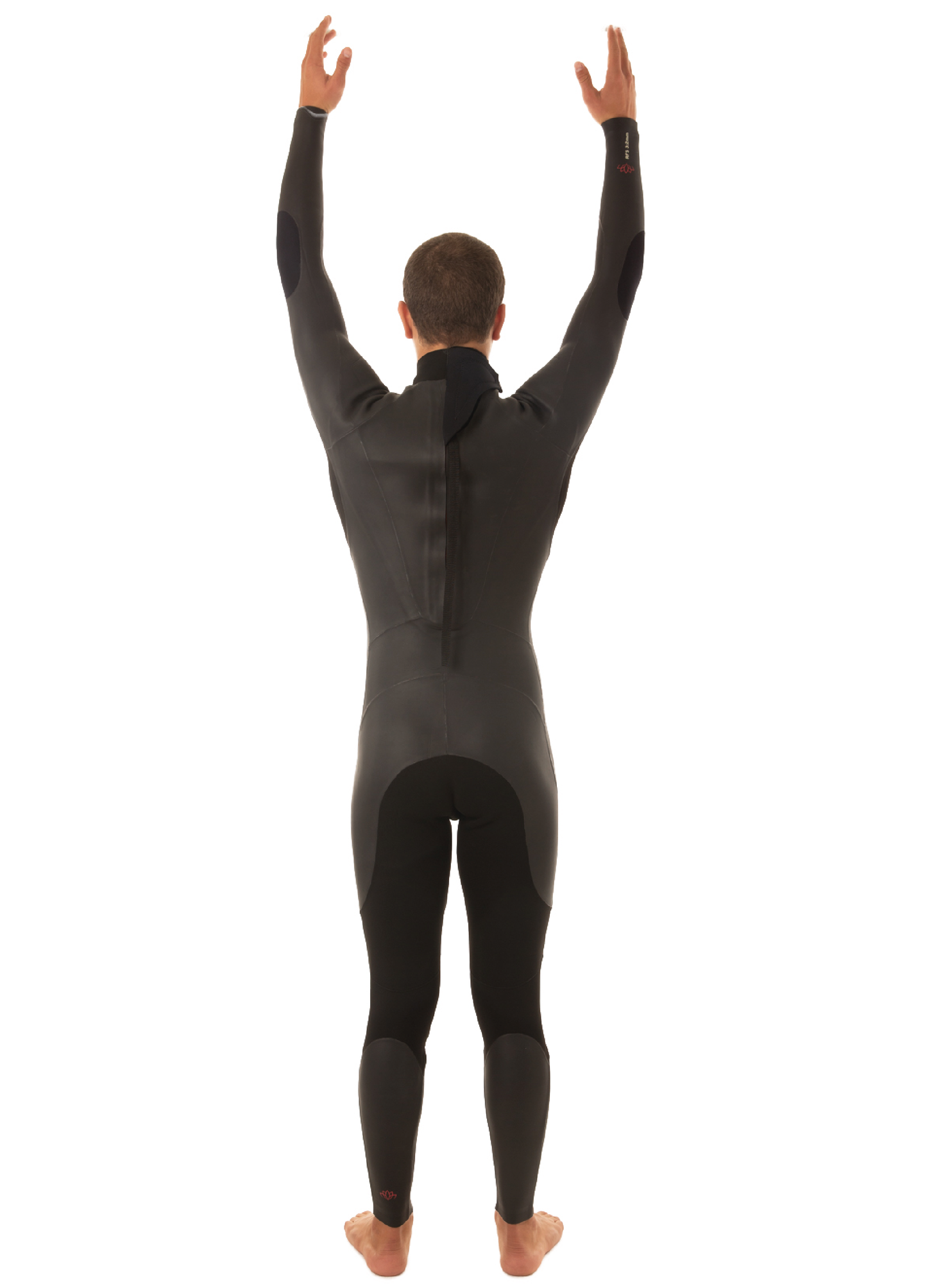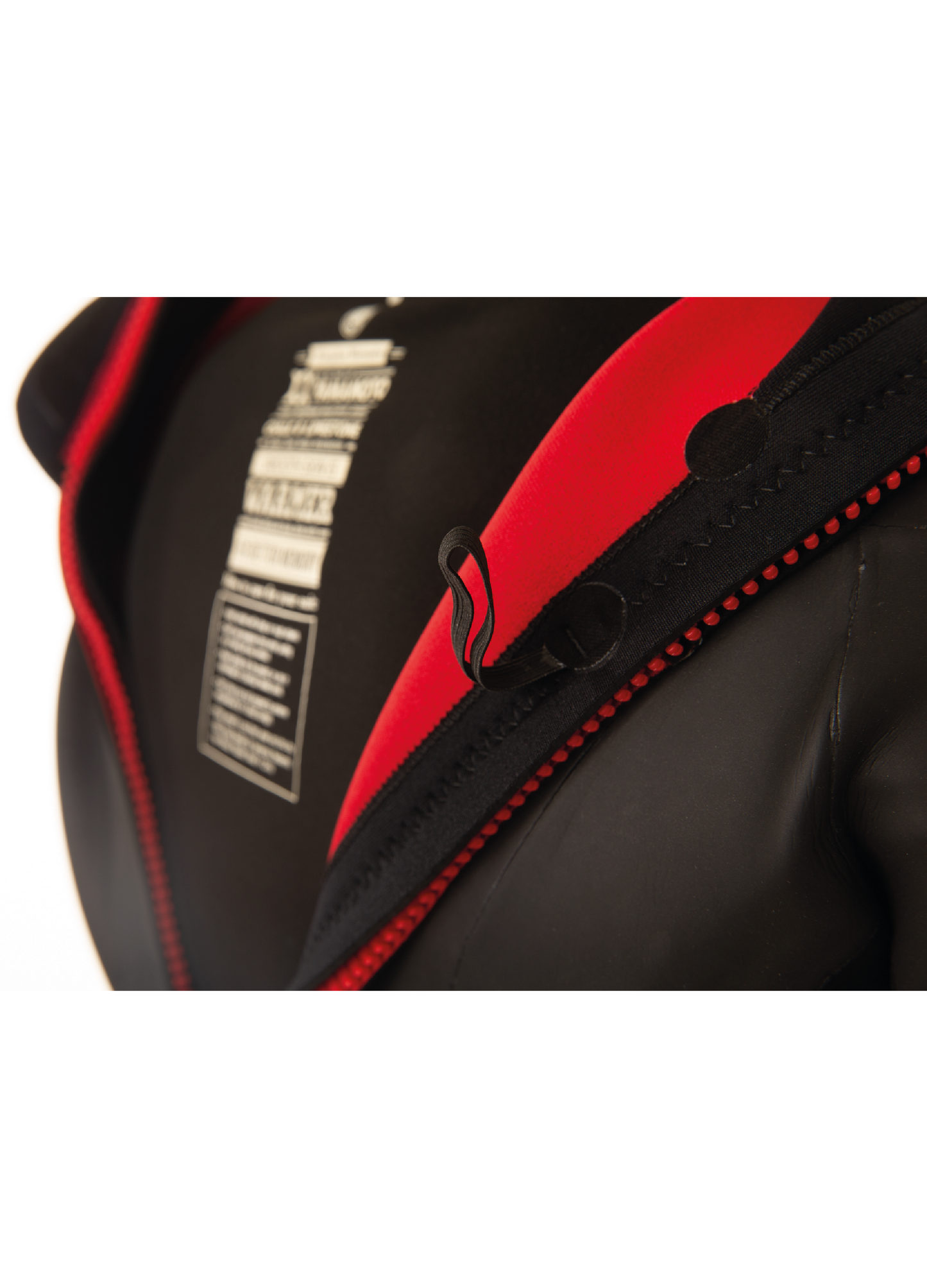 3/2 Mens MT and Small 3/2 Womens Catsuit
My partner and I have had a few Nine Plus suits. We've always loved them. We are a bit disappointed with the "New" versions from Nine Plus. The fitting of this new line feels weird to both of us. The mens suit fits extremely tight in certain areas where my last 3/2 did not. Same with the women's suit, but more so primarily in the front forearm/front elbow crease area where it seems to have a strange crease or stitching sequence. Still a solid wetsuit, keeps you warm, but not sure if the material or the yamamoto supplier changed, but the changes to the suit are not our favorite.